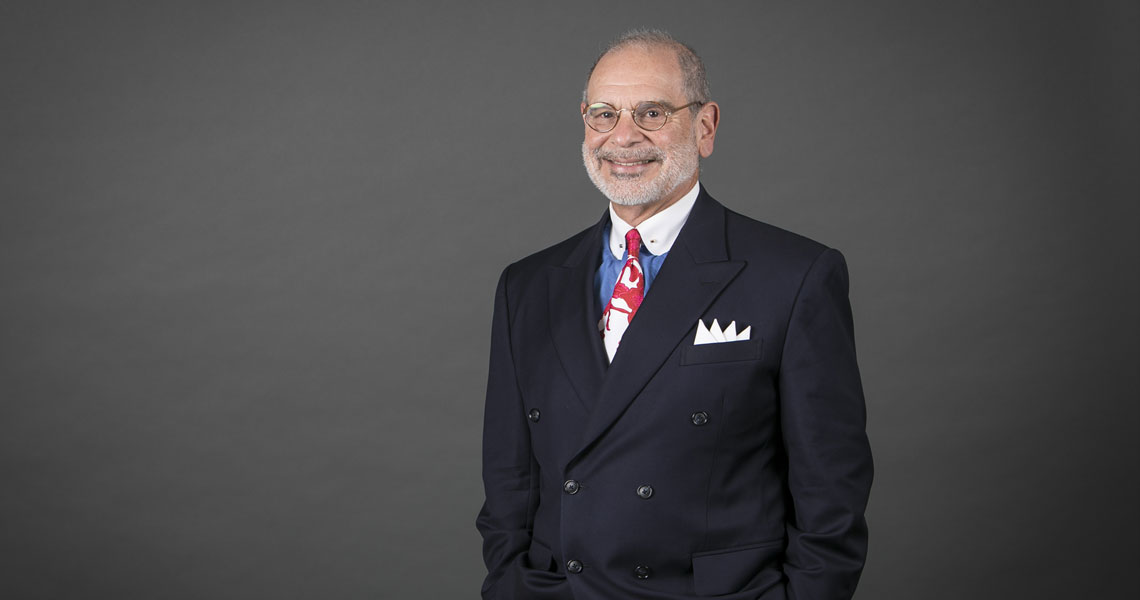 Thomas P. Vartanian, Professor of Law and Founder and Executive Director, Financial Regulation & Technology Institute
On March 27, 2019, Comptroller Joseph Otting was the guest lecturer at the inaugural Meet the Policymakers Forum for students, faculty and invited guests sponsored by Antonin Scalia Law School's Program on Financial Regulation & Technology.

Comptroller Otting opened the evening with a discussion of President Trump's Executive Memorandum issued just several hours earlier on Federal Housing Finance Reform and termination of the conservatorships of Fannie Mae and Freddie Mac. In an armchair conversation with Professor Thomas P. Vartanian, the Executive Director of the Program, the Comptroller also discussed developing FinTech issues, Community Reinvestment Act modernization and opportunities for improvements to anti-money laundering rules.
www.linkedin.com, March 28