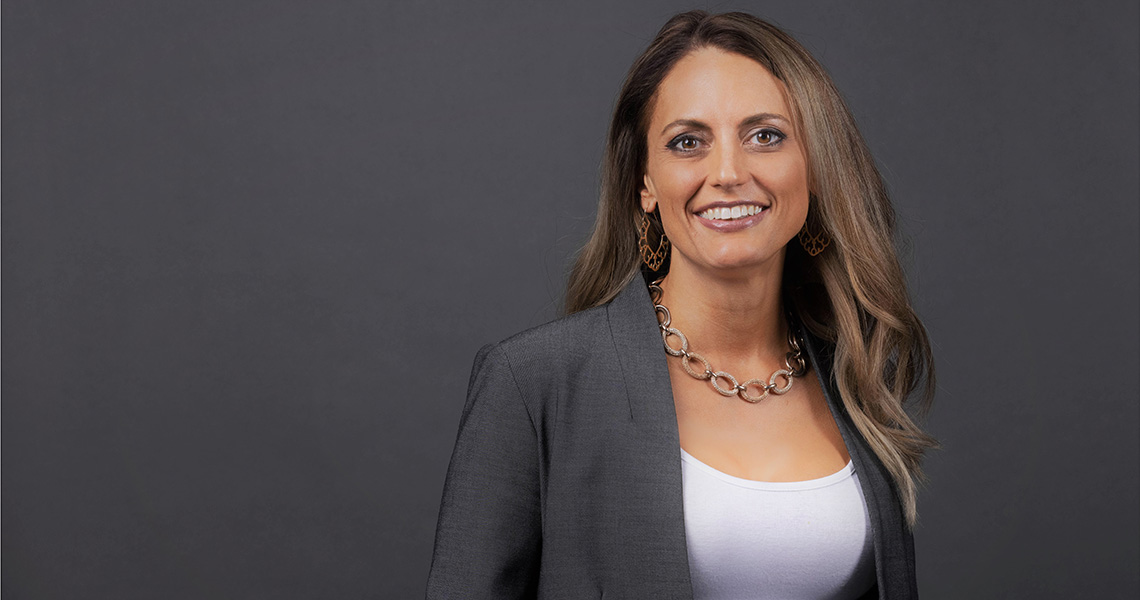 Jennifer Mascott, Assistant Professor of Law and Former Clerk to Judge Kavanaugh:
Judge Brett Kavanaugh could be the most qualified nominee in generations.
– CNN, July 10
He's referred to the judge's role as that of an umpire, so I expect…were he to be confirmed to as Supreme Court justice, that he would continue to keep an open mind and just call the issues as they are before him in that case.
– CBS News, July 10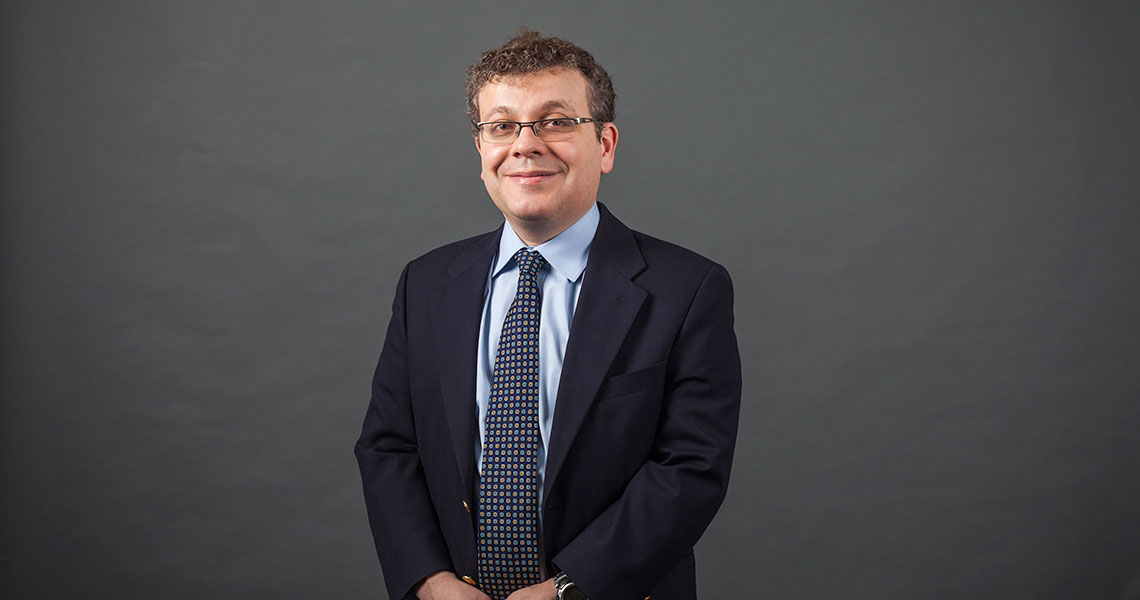 Ilya Somin, Professor of Law:
I applaud many aspects of Kavanaugh's jurisprudence and have reservations about others…. On the plus side, Kavanaugh is a strong critic of the Chevron doctrine, which requires judicial deference to executive branch agencies' interpretations of federal law…. I am far less enthusiastic about Judge Kavanaugh's support for broad executive power in the national security realm. History shows that excessive judicial deference in this field has led to serious abuses.
– Politico, July 9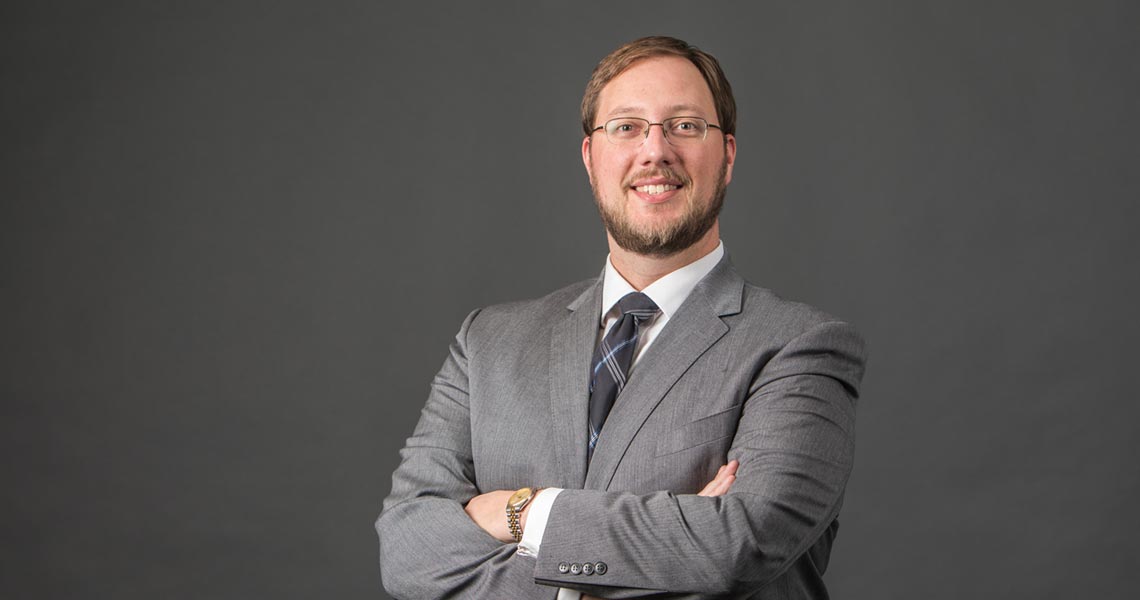 Adam White, Executive Director of Scalia Law's C. Boyden Gray Center for Study of the Administrative State:
Kavanaugh is a check and balance to the overreaching administrative state.
– The John Batchelor Radio Show, WABC-AM New York City, July 11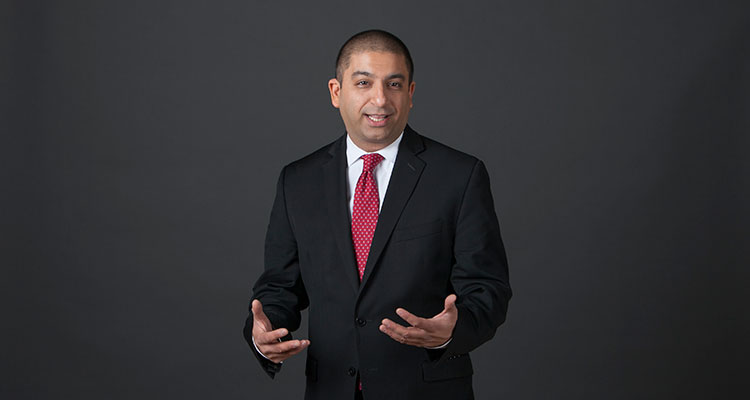 Jamil Jaffer, Founder of Scalia Law's National Security Institute:
Judge Brett Kavanaugh is an inspired pick by the President for this nomination to the U.S. Supreme Court. Brett's stellar academic credentials having attended Yale for college and law school, clerking for two appellate judges, clerking for Justice Anthony Kennedy, the very judge he would now replace—not to mention having taught at Harvard, Yale, and Georgetown and written numerous articles—would alone make him the best candidate for the job.
– WhiteHouse.gov, July 12